Gerry Katzman is a successful actor, comedian and standup comedy teacher.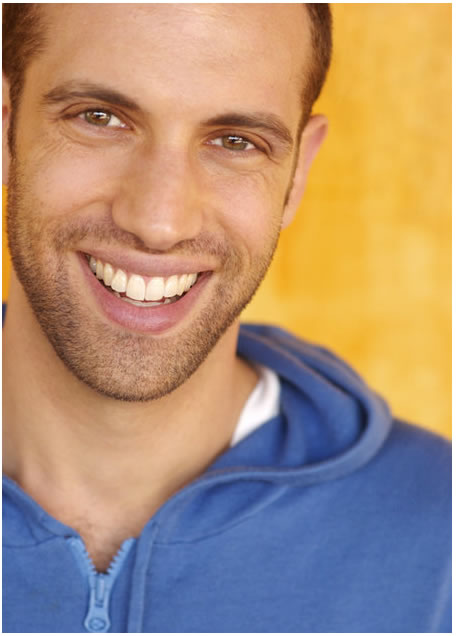 He has appeared on shows JAG on CBS, Angel on The WB, Lucky on FX, A.U.S.A on NBC, In Justice on ABC, Ned's on Nickelodeon, The Rerun Show on NBC, and many other film, theater, and television roles. He has performed onstage at The Improv, The Laugh Factory, The Bellagio Hotel, The Comedy Store, The Magic Castle, and many other venues. Gerry has written for television, radio, newspapers, and magazines. As a corporate entertainer, Gerry's clients have included Microsoft, ADM, and American Express.
Students of our L.A. stand-up comedy classes…
have been winners and finalists in comedy contests like:
The Laugh Factory's Fresh Faces Contest/Last Comic Standing
HaHa Cafe Comedy Contest
NBC Standup for Diversity
write for TV shows like:
Ellen Degeneres
Friends
Reno911
appear in and write for movies like:
Harold and Kumar Escape from Guantanamo Bay
Best standup class in LA hands down!!! If you want to be a standup, Gerry can definitely get you there.